we are here to make better decısıons by strengthenıng your hands wıth ınner vıews
de
Thanks to its reliable, fast and action-oriented location insights, Maptriks is your business partner that strengthens your hand with data in your business decision-making processes.
RALIABLE
With our patented smart models that we have developed with more than 200 companies and many brands in 15 sectors, we have been working only on location analytics for more than 10 years and contributing to business decision processes.
We are fed by Turkey's rich and up-to-date data source and we are improving ourselves day by day. With 30 data sources and more than 350 data sets, we produce analytical solutions under the academic consultancy of universities.
RAPID
Maptriks developed with C++; GIS (Geographic Information Systems) Engine is one of the fastest Geographic Information Systems software worldwide, thanks to its GPU (Graphics Processing Unit) based architecture and its unique NoSQL data structure.
We integrate ML (machine learning), AI (artificial intelligence) smart applications that support the latest technologies with Maptriks patented GIS engine infrastructure into our processes to give the most accurate answer to your questions.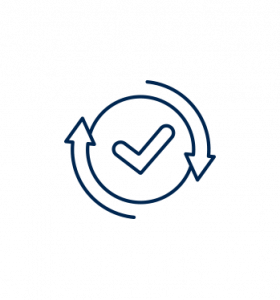 ORIENTED
We develop smart models that can establish a relationship between data and business success, and contribute to both commercial success and individual goals with our solution-oriented and tailored solutions.
We respond to all kinds of needs and demands in the field of location analytics with our young, dynamic, competent and proactive team.
Maptriks, Turkey's first location analytics company, was designed to ensure that you can have successful business results.
The market size for global location analysis is expected to reach USD 36.22 billion by 2028, gaining momentum and achieving a growth of 15.1% between 2021 and 2028.
-Fortune Business Insights Report