In today's competitive environment, the key of innovation and success is continuously stay updated on technology. Companies are collecting all inputs and data to convert them information and knowledge. The management of data from different sources, formats and databases is more important than richness of data catalogue. Problem and question oriented analysing methodologies leaves large amounts of money in the companies' safe boxes.
According to an accepted fact, 80% of all data has a spatial component. Traditionally, data would be presented as long reports, complex graphs and excel sheets. These long reports and complex graphs may not be always enough to understand complex interrelationships of multidimensional data. When considering interrelationships of multidimensional data, the integration between data which has spatial component and geospatial business intelligence systems becomes unavoidable to explore hidden insights.
Geospatial Business Intelligence (Geospatial BI) is a system that combines multidimensional analysis and visualization to support decision making process for enterprises. There are many impacting factors in the selection of Geospatial BI system, the same process is considered as a multi-criteria decision-making problem. In this article, we explore the different applications of Geospatial BI offers.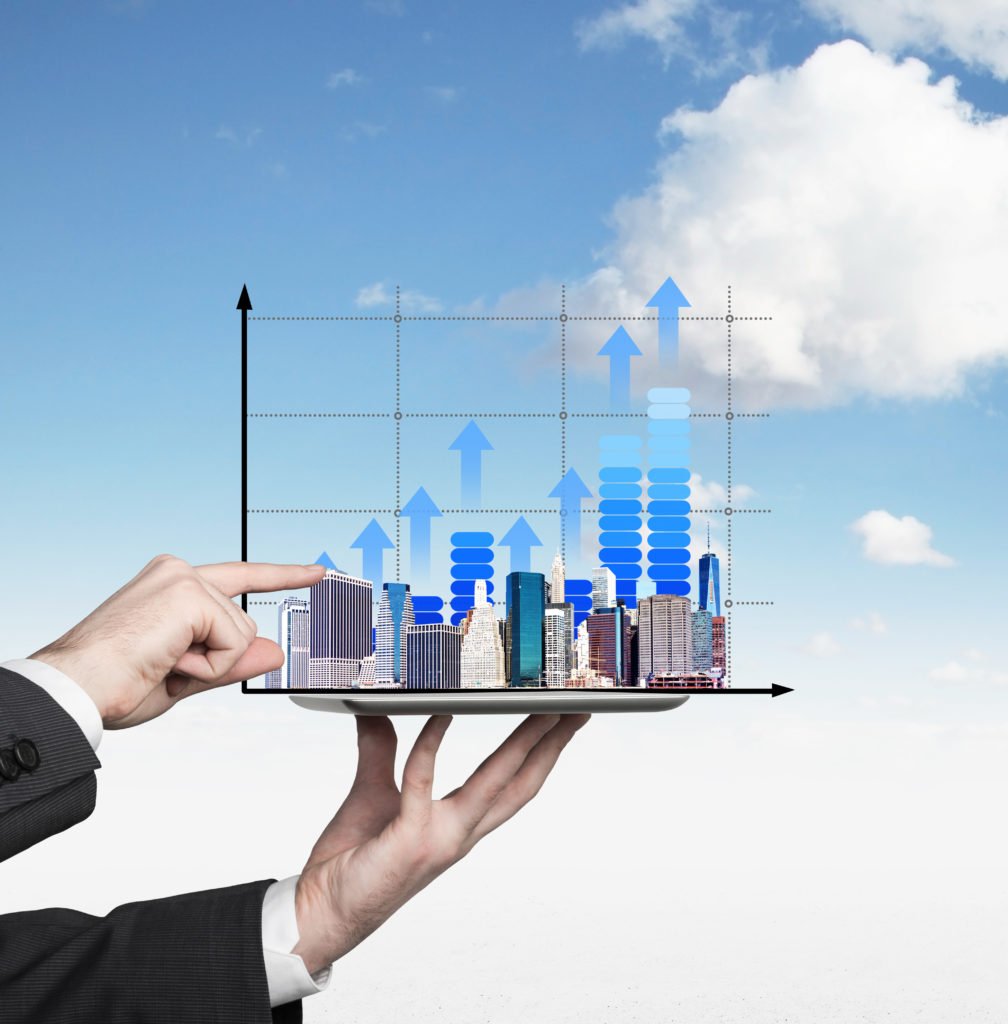 Energy: to discover demand patterns of energy and construe them to explore hidden insights in seconds instead of hours and minutes.
Transportation & Logistics: Geospatial BI can be used effectively to determine fastest transportation routes, to optimize warehousing processes and stock flows based on the consumption rates by locality and to avoid delays and other logistics crisis.
Real Estate: real estate one of the sectors which geospatial BI is widely used due to its direct relation with location. It can be effectively used in land valuation and real estate development.
Telecommunication: modelling of telecom infrastructure (fiber routes, base stations, copper routes, etc.), monitoring network, analysing weaknesses and strengths of networks by observing tickets, network optimization applications, RAN planning, and selecting optimum site for new base stations are the main applications of Geospatial BI in telecom sector.
Retail and Wholesale Industry: Store management, stock management, inventory management, marketing and sales are the main applications of geospatial BI in retail and wholesale from upper scale to lower scale.
Health: The diffusion of an illness can be tracked much more effectively when geospatial data are displayed on a screen and the number of cases can be colour coded to indicate both intensity as well as timing. Parameters like disease incidents, reported cases, available doctors, hospitals, beds, medicine consumption, etc can be analysed geographically. Geospatial BI gives an insight for health service problems from spatial perspective and helps to improve health services by using location.
Insurance: Spatial analytics of location-based data, such as crime rates, natural events gives insight about risk level of locations. Thus, it helps to identify high or low risk cases and develop strategies, policies and pricing models accordingly.
Finance & Banking enables to segmenting customers comprehensively by their addresses and developing new marketing strategies by using the information about where their potential customers live.
Aviation Industry: enables to track flight operations more closely and accurately by using spatial analytics. Airport, meteorological, and fleet data can be monitored in real time, and the operations crew can be reroute flight paths to optimize fuel and staff costs.
Education: such like health industry, adding geographical components to student data enable to improve education standards, develop more marketing campaigns, and understand better where to put facilities.
FMCG: store and customer segmentation by demographic and geographic parameters, sales forecasting by location, route optimization for field forces, efficient stock management by product-based sales forecasting analyses.
Automotive: Site selection for new dealers with high efficiency, location-based market share analysis, efficient stock management by product-based sales forecasting from macro scale to micro scale.
Public institutions, like private companies, are also actively using geographic business intelligence in their decision-making processes. The integration of BI and spatial analytic brings speed, accuracy and profitability to institutions and private companies in various sectors.
Since 2009, Maptriks offers geospatial BI solutions to companies with its deep knowledge and experience in various industries and fields.